Select your country and your sport for detailed Information in your language
[asf_dropdown_menu menu="Filter"]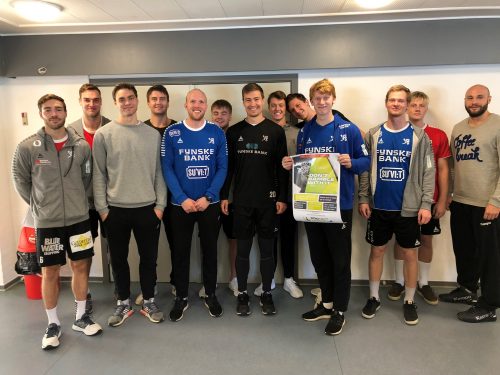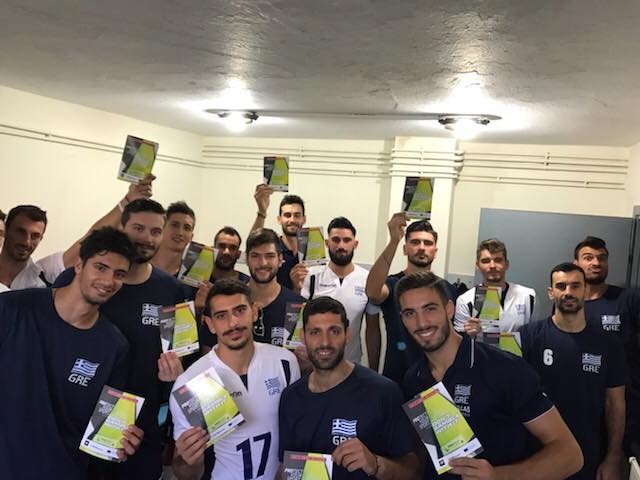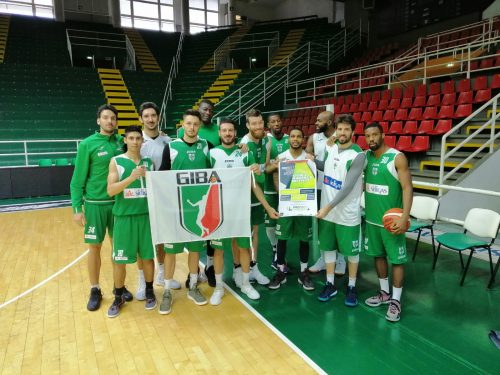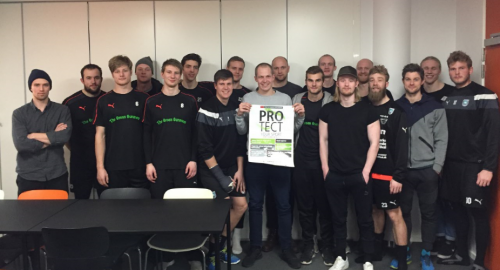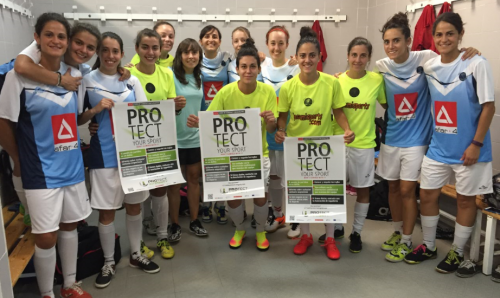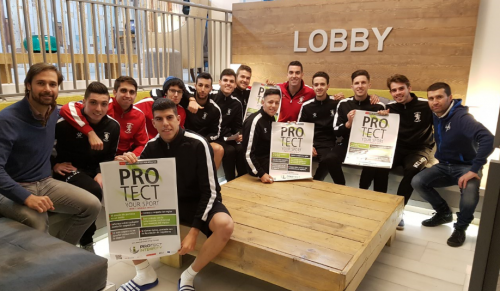 Code of Conduct on Sports Betting for Athletes
The guiding principles:
Click or tap on an item to see the full text.
KNOW THE RULES – YOUR CAREER MIGHT DEPEND ON IT
You need to make sure you know the rules on sports betting. They might change from one season to another. If you don't understand then ask « your player association » to explain.
Being charged with a betting offense can ruin your career and will harm your reputation forever
FIXING ANY PART OF A GAME IS A CRIME
It is just as serious to fix the smallest part of a match as it is to fix the world championship
If you fix once you will be forever trapped by the match fixers
YOU MUST REPORT ANY SUSPICIOUS APPROACHES
A failure to report approaches is an offense that can lead to long bans.
Match fixers will try to trap you slowly through gifts and favors, be careful with your sporting environment and entourage.
YOU MUST NOT GAMBLE ON YOUR OWN SPORT
And you must not ask anyone else to bet for you
Betting companies and national betting regulators have sophisticated monitoring systems to catch cheats. If you place a bet you will appear on their radar/system.
Your phone and computer can be taped by the police and may be used as evidence
SENSITIVE INFORMATION SHOULD STAY WITHIN YOUR TEAM.
It's an offense to pass on your knowledge to people who might use it for gambling
The Code of conduct on Spots Betting for Athletes was prepared by EU Athletes, the European Gaming and Betting Association and the European Sports Security Association
PROtect Integrity Project
Some further important advice:
 Click or tap on an item to see the full text.
FAMILY AND FRIENDS
Your family and friends' betting behaviours or relations with unscrupulous individuals could create serious problems for you and your career.
If your partner, family or friends are betting on you, or events where you have access to inside information, this will be traced back to you. These instances will raise suspicions, which could lead to you being banned from your sport.
ADDICTIONS
Do not allow anyone to develop a hold over you or your career through debt, addictions or illegal behavior that could have been avoided. These situations could trigger unscrupulous individuals to target you to fix competitions either in return for money or even by blackmail.
Never wager more than you can afford to lose. If you feel gambling is becoming a problem and you need support or advice, then ask your player association for help. European regulated betting sites will also have details of a confidential helpline number that will connect you with independent specialists who are trained to help with these problems.
If you find yourself starting to have problems, it is always better to ask for help before things become too serious. Your player association is there to help you.
RESPONSIBLE BETTING
Underage betting is illegal. If you are under 18 (or 21, depending on jurisdiction) do not access a sports betting website, or enter a land-based betting establishment (or ask anyone else to do it for you in order to place a bet).
It looks suspicious if you use illegal or unregulated betting websites and it can create all sorts of problems. If you do gamble, only do so with reputable operators who are licensed in Europe.
IF IN DOUBT - TELL SOMEONE
If you ever feel that something is not quite right, then trust your instinct and speak to your player association right away. Make sure to keep a record of this.
If you have any queries about sports betting issues it is always better to ask for advice than risk breaking any laws or sport regulations. If you have any doubts, your player association is there to help.
FIXERS WILL BE CAUGHT: ALL SUSPICIOUS BETS ARE MONITORED
Remote betting operators (a betting service provided via the internet, mobile phone or interactive television) use sophisticated security measures that track all suspicious bets, trace the identity of those placing those bets, and report these to sports federations or national authorities.
ESSA monitors any irregular betting patterns to provide an immediate early warning to sports and bookmakers. Modern information technology allows regulated European betting operators to record and trace your bets for fraud prevention purposes. Land-based betting establishments also have serious security measures and are linked in to betting companies' central integrity operations.
There is an increased international coordination on the fights against match-fixing including the network of National Platforms and police organizations such as INTERPOL and EUROPOL and a cooperation across international borders to detect, investigate and pursue match-fixing.